Chinese Food in American categorized into two parts according to their culinary knowledge. The immigrants got granted the top-class white-tablecloth space for their recipes, or local lower status eateries are popularly known for their ethnic food.
Cultural Prestige Demands Higher Prices
The global hierarchy of taste is on a simple rule that more the military power of a nation wields, higher will be the emigrants. Therefore, higher can be the price of the cuisine on the menu.
The reason why Chinese food is cheap food is due to the economic status of China. Whereas, Japan, as an economic power, is seen to inspire many Western chefs. They visit Japan to learn about preparing and plating the Japanese cuisine with elegance on the plate.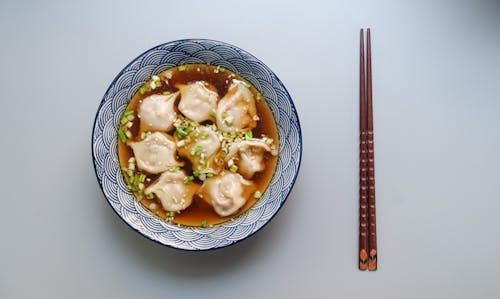 Race Limits Culinary Experiments Just Like Chinese Food
Most of the emigrants tend to stick to their roots due to the higher competition in the market. Nonetheless, white Americans tend to experiment broadly by being as divergent as possible. This notion has a lot to do with race and how Chinese Food as the cuisine is still considered inexpensive.
How Other Cuisines Developed In America
The French and Italian cuisine became standard against other cuisines in America as not too many poor immigrants settled there. While they also undergo inevitable setbacks due to their social, economic status, it was incomparable to the rising demands of Japanese cuisine. The German sauerkraut and sausages were not allowed until the Germans built a wealth capital.
The Rise Of Chinese Food
Maybe twenty years from now, if Chinese food can climb the estimation ladder of America, it will be majorly dependent on the economic rise of China. That's going to happen if the poor Chinese immigrants slowly decreased in the States.
The immigrant food determined the high and low end and also the exotic factor. Yes, the rise of a particular cuisine determined if or not the dishes prepared were exotic enough to fit the mainstream American culture. The reason for this was the changing eating habits of Americans.
The Future Looks Like Chinese Food
The opinions about food are generally dependent on how people look at a culture. The global hierarchy of cultural tastes based on capital flows rather than its inherent beauty. In today's world, Americans look up to the French for parenting advice, the Japanese for cleanliness and tidying wisdom, and also the Scandinavians for the rest.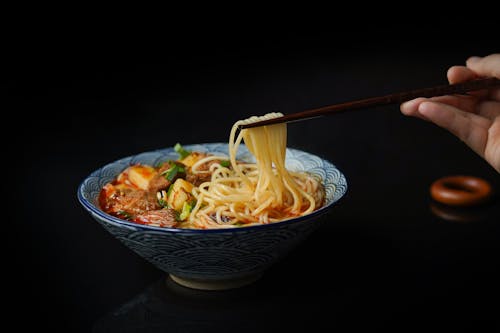 The Final Takeaway
Chinese Food will become expensive someday since China is rapidly moving towards higher economic growth and now has become a famous cuisine almost everywhere. Any culture be it the culture of a small or big place, have specific values and notions that make them unique. As individuals, we should learn to respect and value those since culture is prestigious and holds ancestral values.